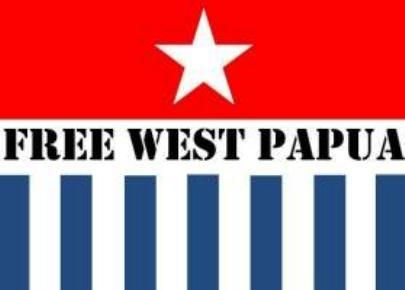 WELCOME!

Thank you for visiting the Free West Papua Online Shop. We've got Free West Papua and Morning Star Flag on t-shirts, hats, bags, mugs, stickers, calendar, banners, posters, buttons and more.

'Google West Papua Genocide' design is also available on stickers, bumper stickers, magnets, banners, posters, and more.

We've also West Papua Warriors logo on Men's and Women's T-shirts, Jerseys, Tank Tops, Sweatshirts, Hoodies and hats. This Papua New Guinea rugby team supports the West Papua cause.

Thank you for your support in helping to increase and raise awareness for West Papua's struggle for their freedom and independence.

Papua Merdeka.